Beautifully picturesque is the only way to describe Kara and Clyde's wedding at Chartiers Country Club.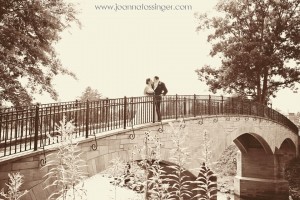 Pittsburgh's John Parker Band provided the entertainment for the evening, and it certainly was a fun wedding! Chartiers Country Club Clubhouse Manager, Herb Hyland, was wonderful to work with, as were all of the other great wedding talent.
Photographer Joanna Fassinger shared some photos from Kara and Clyde's big day with us.
We'd love to bring the fun to your wedding too! Contact us today!
Chartiers Country Club Herb Hyland Clubhouse manager
Photographer: Joanna Fassinger
Florist: Bella Floral Shoppe; Christina Mayo 724-914-0673
Cake Artist: Connie Cannon 724-799-0698
Linens: Tony Martinez – Linen Hero – 412-606-1320