Cara and Colin combined The University Club and The John Parker Band – two components of any fabulous evening– with a truly amazing cake, gorgeous floral arrangements, and their closest family and friends to make their wedding an evening of perfection.
The University Club, located on the University of Pittsburgh's main campus, combines the elegance of years past with updated state of the art facilities to provide a wonderful wedding venue. The John Parker Band, Pittsburgh's top wedding and event band, created the perfect reception atmosphere.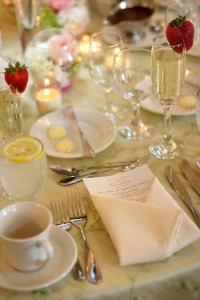 These amazing photos were taken by Pittsburgh's Top Wedding Photographers – Araujo Photography. Many thanks to them for sharing them with us.
We'd love to help YOU create a wedding of perfection! Contact us to get started!