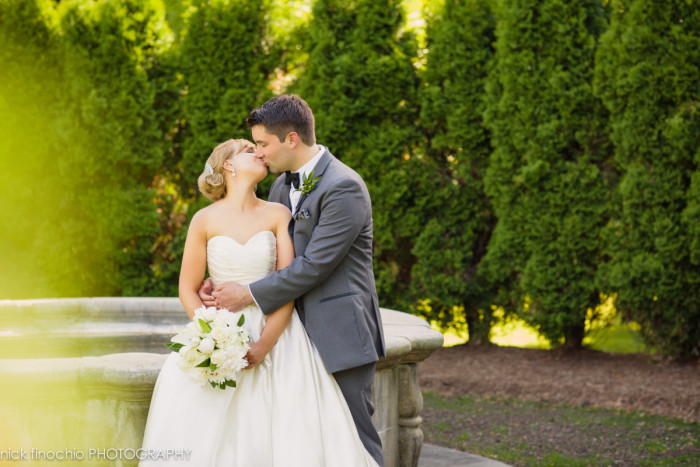 Julie and Adam's lush spring wedding showed just how wonderful akelassic decor can look when nestled into interesting spaces! The charming garden ceremony setting and historic ballroom reception created a splendorous, yet relaxed atmosphere on their big day. Pair a welcoming ambiance with upbeat music selections rendered by Dreamscape wedding band and you have yourself a party!
The talented Nick Finochio of Nick Finochio Photography generously provided these fabulous photos of the couple's big day, allowing you to enjoy the stunning decor and overall vibrant feel of the big day!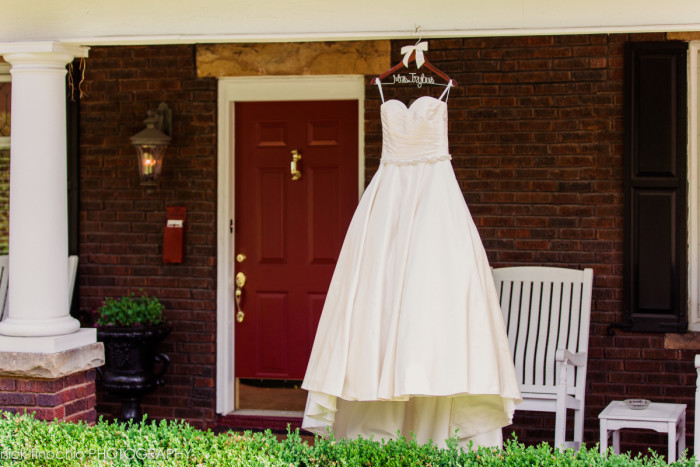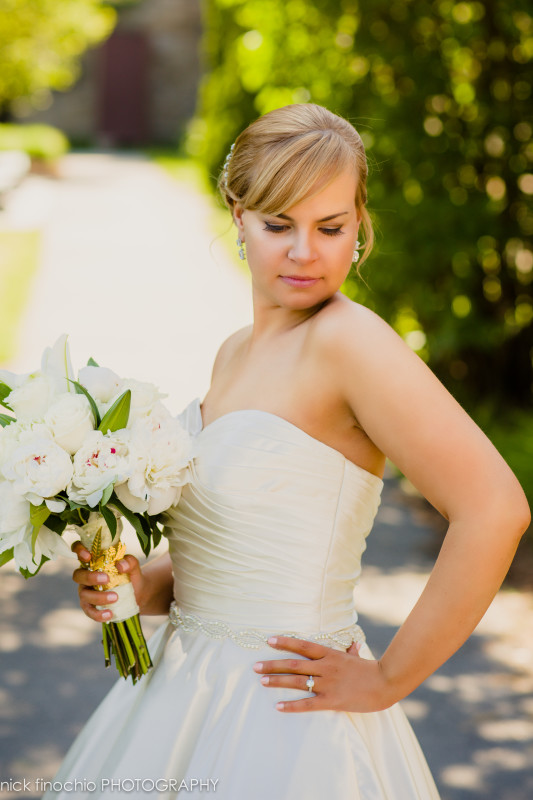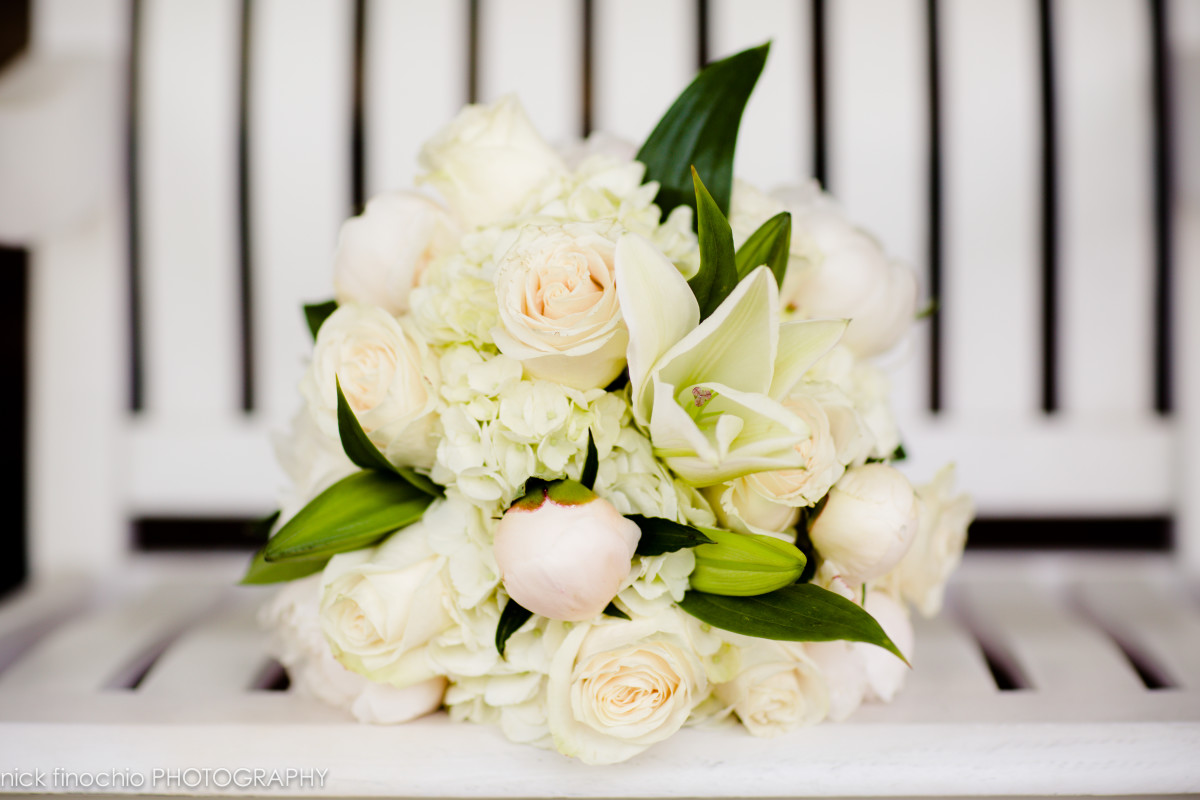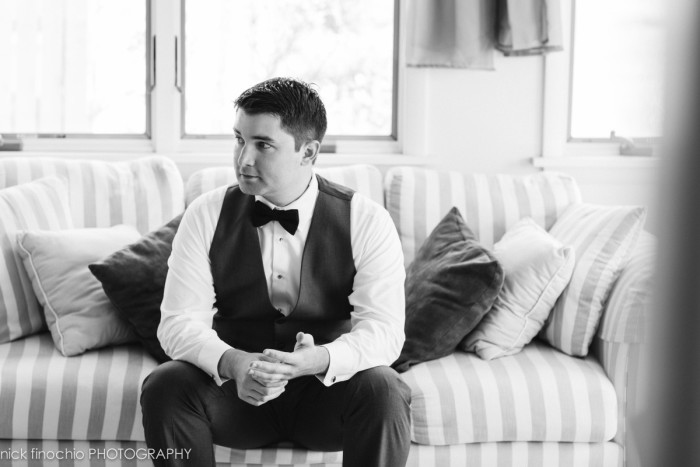 The happy couple said their vows in the finely manicured gardens at the Portage Aleghenny Railroad Park. The bride and groom shared their first kiss as husband and wife beneath a clear blue stretch of sky!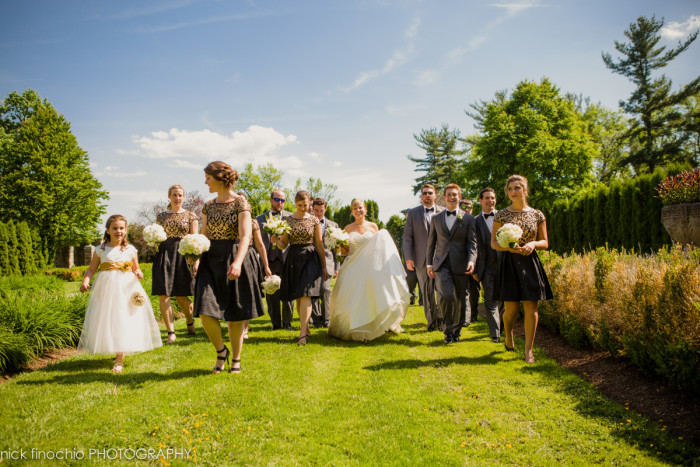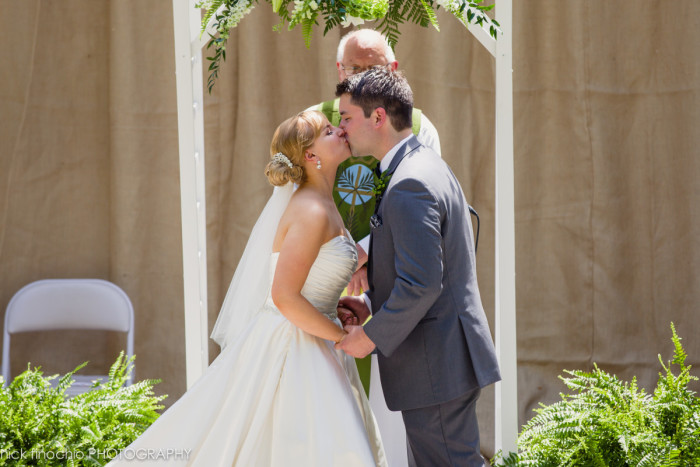 The newlyweds and theirs guests enjoyed an impeccable celebration in the Casino at Lakemont Park's gorgeous Soho Room, which featured an artful blend of contemporary ballroom elements riddled with more rustic touches. Resident event planning specialist Victoria Mirenda had this stylish space looking more stunning than ever. The surrounding balcony was embellished with sparkling lights, invoking a pleasantly whimsical feel. The towering beams, shimmering chandeliers, and stone fireplace gave the space some wonderfully rustic undertones.
Reception Soundtrack
First Dance: "Thinking Out Loud" by Ed Sheeran
Last Song: "Don't Stop Believing" by Journey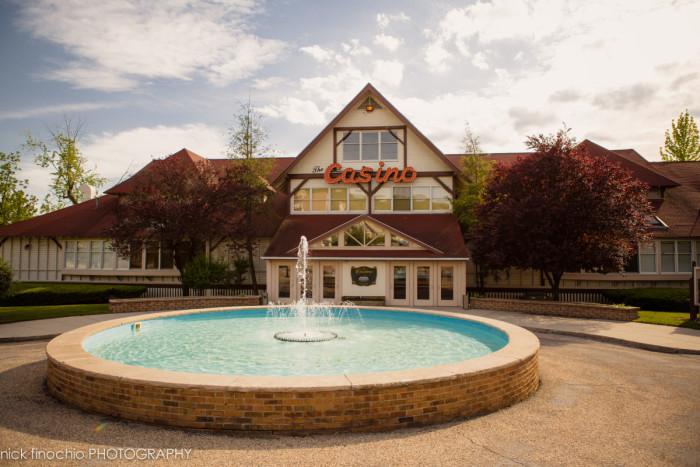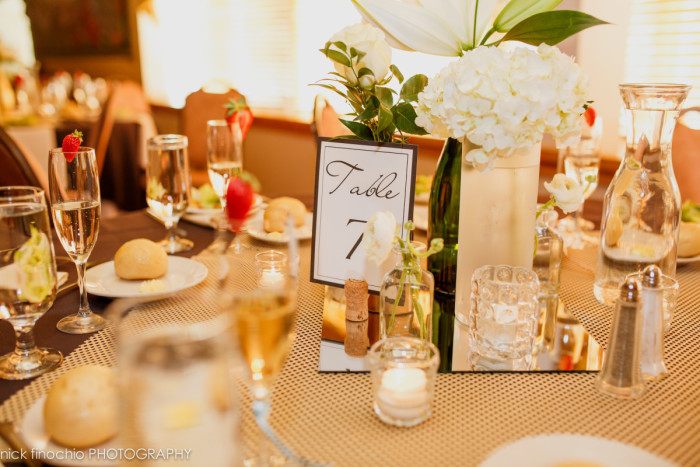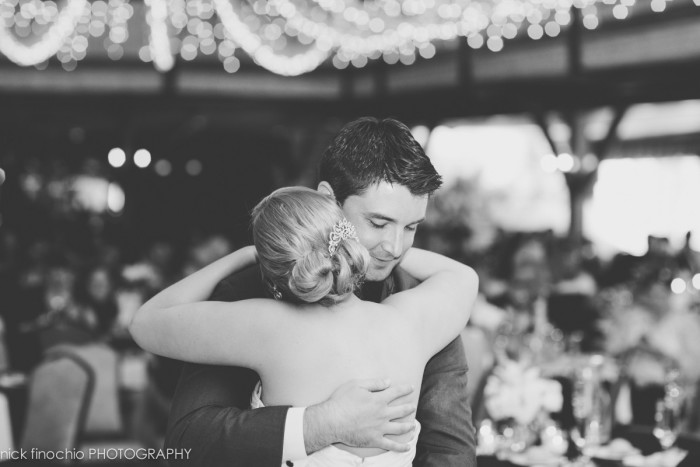 Following a delectable meal, the ballroom filled with fast tempo music that kept everyone moving and groovin'! The upbeat atmosphere continued throughout the night with help of Pennsylvania's premiere wedding entertainers!
"The performance was fantastic and they genuinely cared about making our day special…At one point the vocalists were down on the floor with us and the guests. I could not recommend them more, especially if you want a highly memorable celebration!"
~ Bride Julie ~
https://vimeo.com/132463408